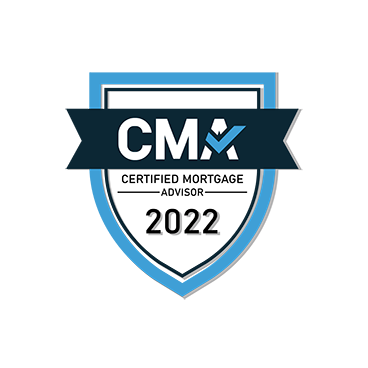 Rory was born in Nevada, raised in the Bay Area, and has called Reno home since 1999. He graduated from the University of Nevada with a degree in Finance and has worked in finance and government regulation since 2002. Helping people fulfill the dream of home ownership in Nevada and California is something he's passionate about.

When not in the office, Rory enjoys spending time at Lake Tahoe with his beautiful wife and twin daughters, snowboarding Mt. Rose, and exploring all the world class recreational opportunities afforded visitors to the Great Basin and High Sierra.

Please reach out and ask him how he can help you obtain the right mortgage product that fits your needs and those of the ones you love.

You are invited to apply online or contact Rory to set up an appointment. Either way you will get his immediate and personal attention.